Logitech Z906 5.1 Surround Sound Speaker System
Rs. 24,500.00

Rs. 24,500.00
Tax included.
---
Call 7742288057 to Buy
---
Logitech Z906 5.1 Surround Sound Speaker System
Immerse yourself in a theater-quality audio experience in the comfort of your home from this 5.1 speaker system. 1000 Watts peak/500 Watts RMS power delivers powerful surround sound that is THX Certified to bring you a premium audio experience as well as designed to decode Dolby Digital and DTS encoded soundtracks for premium movie and music playback.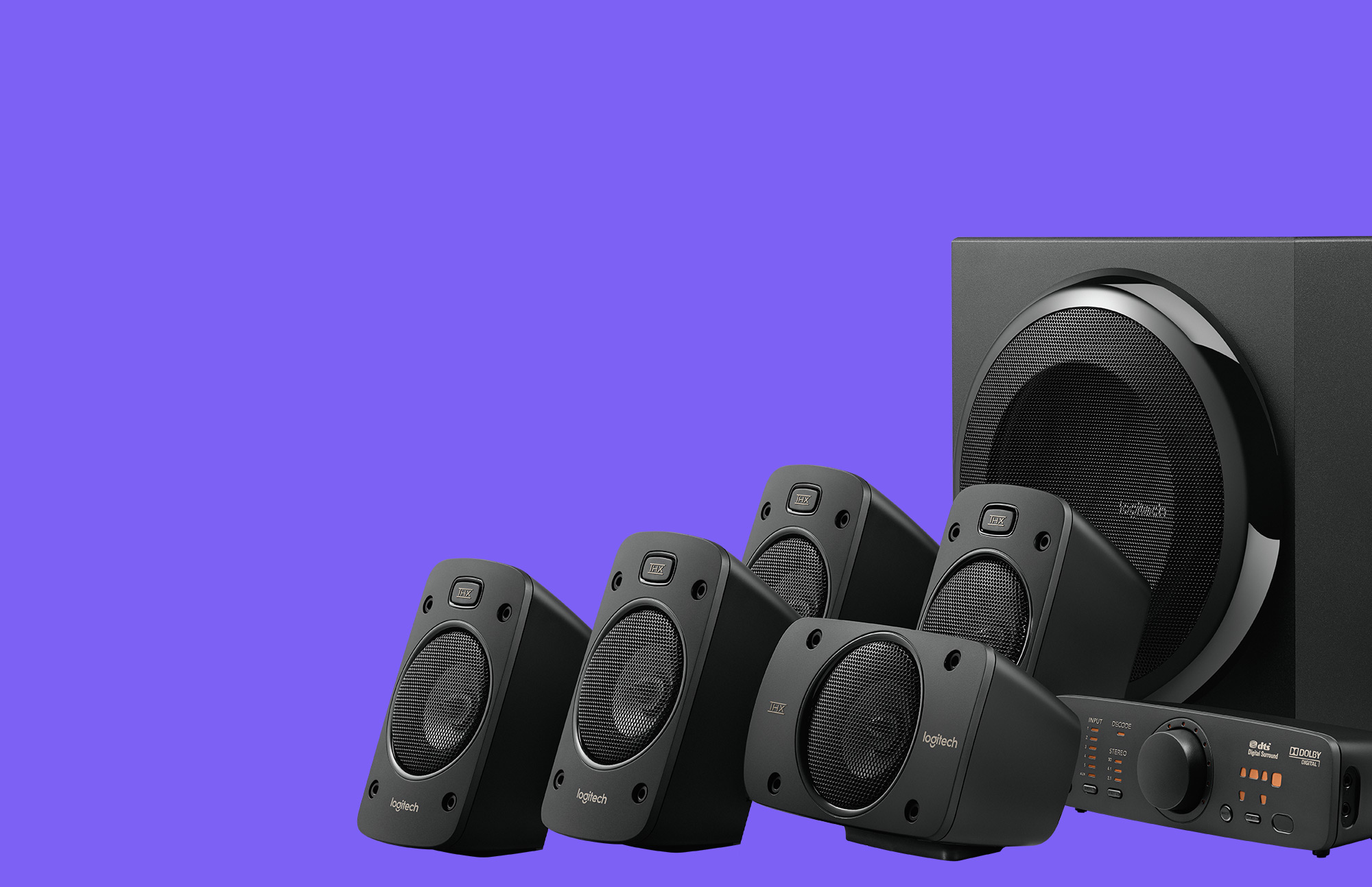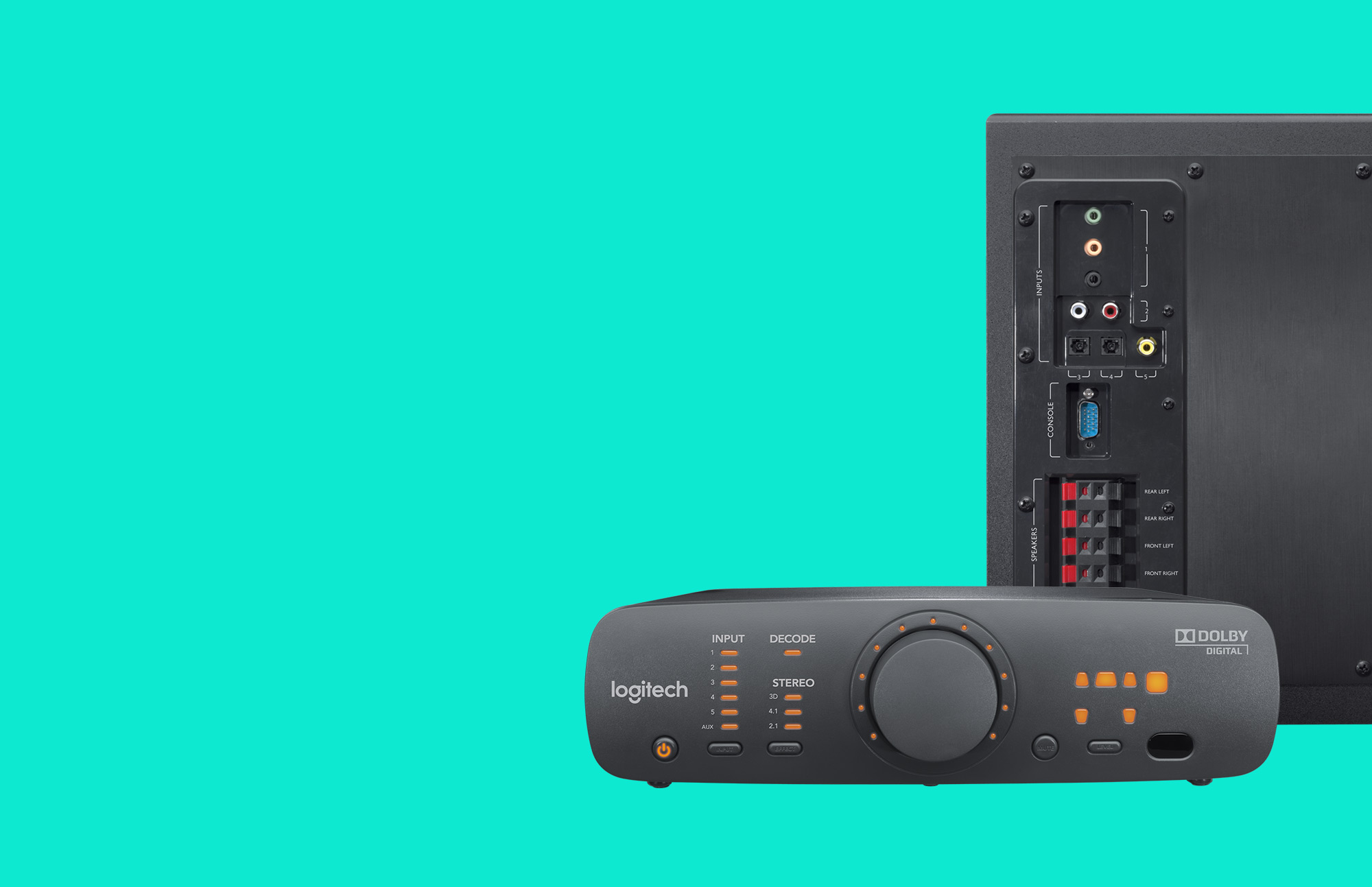 TECHNICAL SPECIFICATIONS
DIMENSIONS
Subwoofer
Height x Width x Depth:
293 mm x 281 mm x 319 mm
Satellites
Height x Width x Depth:
166.3 mm x 100.3 mm x 93.5 mm
Center Channel
Height x Width x Depth:
100.3 mm x 166.3 mm x 93.5 mm
Control Console
Height x Width x Depth:
293 mm x 281 mm
Wireless Remote
Height x Width x Depth:
111 mm x 43 mm x 18.9 mm
Weight: (w/ Battery) 0.1 lb (67 g)
SYSTEM REQUIREMENTS
Works with any device with either a headphone jack (3.5 mm), RCA, six-channel direct, digital coaxial input or optical inputs
Television
Computer
Smartphone
Tablet
Music player
DVD player
Blu-ray™

 

player
PlayStation®
Xbox®
Wii™
Satellites: 4 x 67 W, wall mountable

Center channel speaker: 1 x 67 W, wall mountable

Six-channel direct input: 1

PACKAGE CONTENTS

 

Four satellite speakers
One center channel
Subwoofer
Six-channel direct cable
Control Console
Wireless remote
3 AAA batteries
User documentation

 

WARRANTY INFORMATION

2-Year Limited Hardware Warranty